As a grassroots organization, OLM programming relies on the gifts of time, talent, and resources from our community.
VOLUNTEER
Operation Love Ministries, Inc., (OLM) began with the heart of one person, volunteering her time. That desire to share the love of Christ spread to other volunteers, groups and churches. Eventually, OLM became a multi-group effort to work together as the hands and feet of Christ in Madison County.
Today, volunteers at Operation Love fulfill the very same call. Volunteers work both in the background and on the front lines as a vital part of this ministry. Operation Love volunteers outnumber staff members and make this ministry happen! Whether you'd like to help provide physical goods and services or a listening ear for those who are struggling, thank you!  We welcome your unique gifts and callings.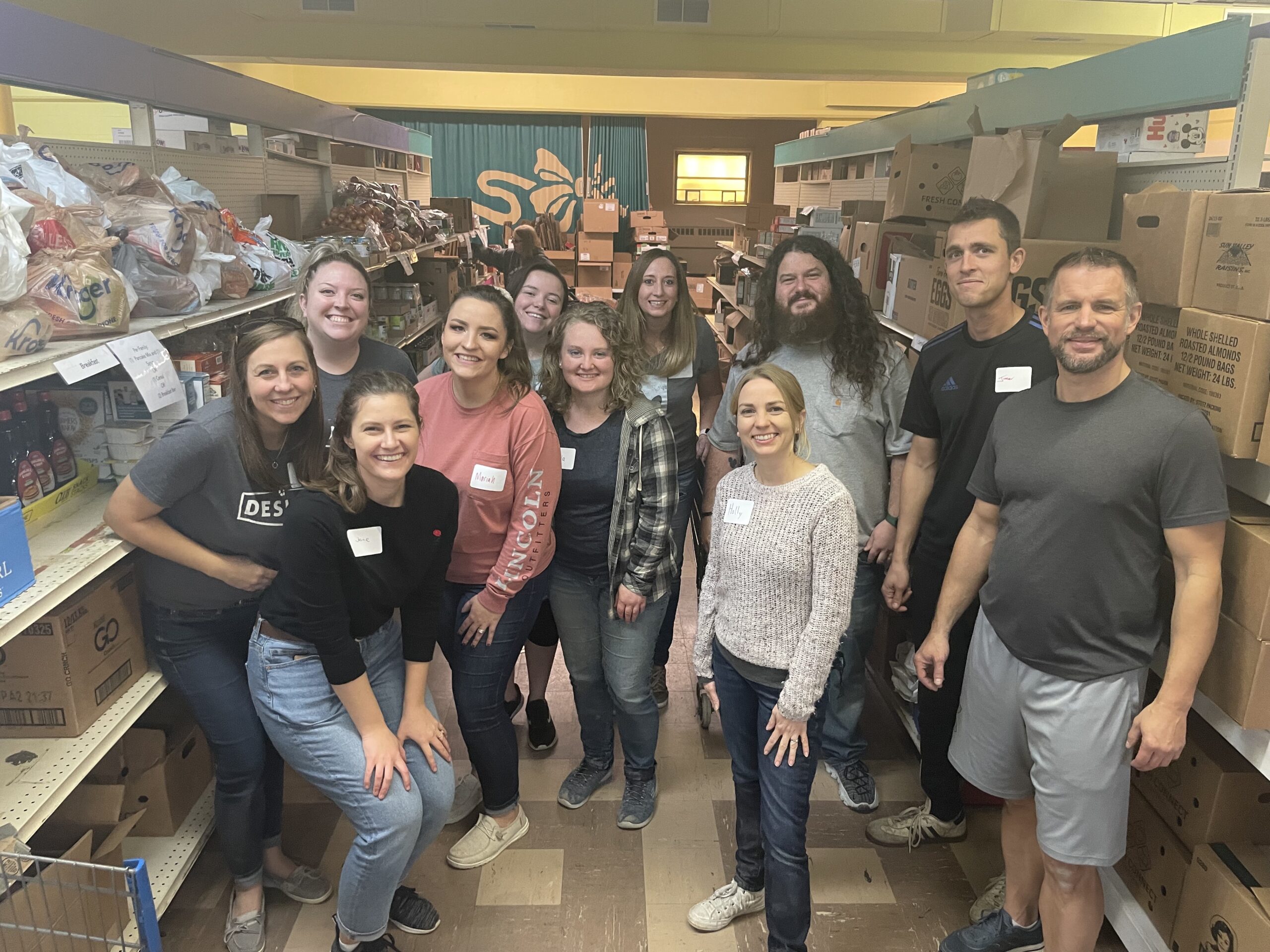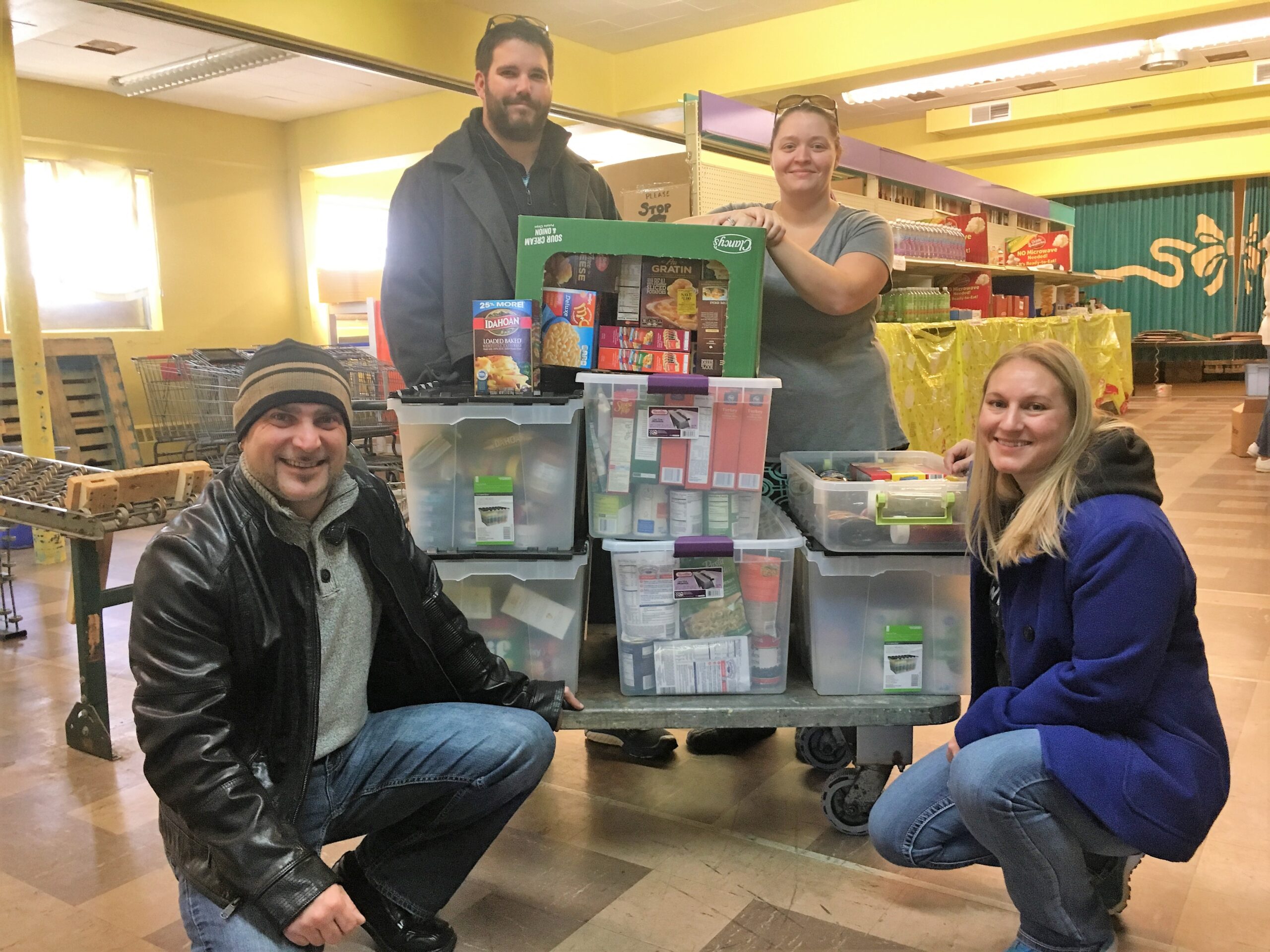 donations
Operation Love Ministries accepts donations of the following:
Monetary Donations
Clothing, Household, & Food Pantry Items
Program Supplies
pantry items
Peanut butter & jelly
Cereal
Pasta sauce
Rice, beans, & pasta
Canned soups, meats, and fruit
Program supplies
Gently used plastic grocery bags
Facial Tissue
Ziploc bags (Quart & Gallon Sized)
Volunteer Needs
Community Support Team
Clothing Pantry Sorting & Shoppers
Prayer Team Members
Please note, due to an overabundance of donations, we are not currently accepting clothing on-site except for specifically requested items by appointment. Call 765-644-2121 or e-mail info@operationloveministries.org for more information.